NEWS
BAREFOOT DIVAS SELL OUT THE HONG KONG CONCERT HALL
Barefoot Divas present their Asian world premiere production of Walk A Mile In My Shoes as part of the 2015 Hong Kong Arts Festival on March 7.
Tickets are still available to meet the Divas through their Community outreach program Living with Joy.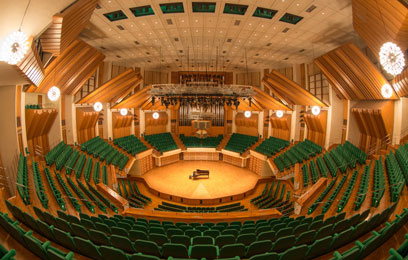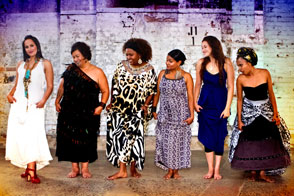 ---
Producer and Manager Vicki Gordon broke new ground with Barefoot Divas when they premiered to sold out houses receiving standing ovations for every single performance as part of the Sydney and the New Zealand International Arts Festivals in 2012. Just 2 years later Barefoot Divas have completed their first highly successful North American tour.
Opening at the top of the U.S presenting field at the Zellerbach Auditorium in Berkeley California, home to renowned artists such as Sweet Honey in the Rock and Lady Black Smith Mambazo, Barefoot Divas went on to capture the hearts of communities in Hawaii, Canada and Seattle Washington DC. They have since been invited back to Hawaii and secured strong interest to continue their mission into Japan and Cuba.

Follow Barefoot Divas on Facebook